Rubber Dummies are life size 3D torso targets. They are made exclusively in the USA from 100% recycled rubber. Our unique material composition allows the projectiles to pass through with minimal deformation and degradation to the Dummy. Our Dummies "Self Heal" after each shot.


They have an outer "skin" that reacts to each impact giving the shooter a realistic visual sense as to where the target has been struck. The "skin" of the targets is easily and quickly re-applied and thereby makes it almost new again. They are extremely durable and can be used over and over again.
Use Promo Code "WOLFCREEK" for
10% OFF

Your Professional Line of Target Stands
Welcome Marksmen!
We engineer target stands for shooting enthusiasts, lawmen, and soldiers.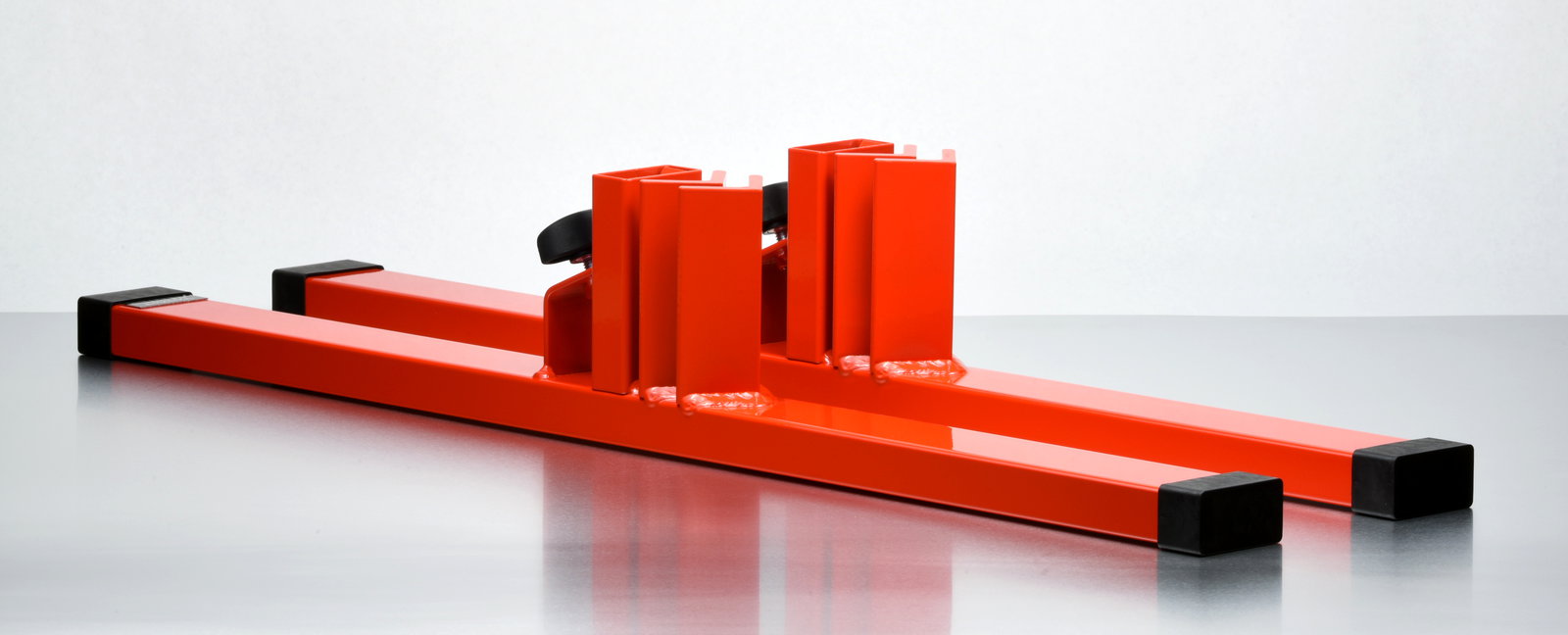 The Dirty Harry Target Stand
is a convenient tool that will help you improve your marksmanship. Its 30-inch base features the Auto-Brace and X-Brace to provide a solid frame for your target. It will not move while you practice your precision shooting.
The stand adjusts to hold any size target or even multiple targets. Setup is easy and requires no tools. When disassembled, it occupies only 0.35 cubic feet of space.
The stand's armor system protects you and the stand by safely diverting errant rounds. It is designed to withstand dozens of direct hits and remain functional.
Try it out for 100 days. If it does not help you become a more accurate shooter or make target practice easier and safer, return it for a 100 percent refund.