Detroit Holster – Custom Kydex Holsters for Glock, S&W, Springfield, Ruger, Sig and more. Glock 43 Glock 42 holsters!
DETROIT HOLSTER handmade Kydex & leather-hybrid holsters provide a tight body-hugging design for maximum concealment (most models). Our holsters are lightweight, moisture proof, and carry a limited lifetime warranty and are carried by thousands of red-blooded Americans just like you from sea to shining sea. Most of our holsters provide adjustable retention, fast weapon acquisition, one-hand re-holstering and look Awesome while performing very well.
Proudly made by American hands right here at home with a portion of every sale donated to people in need.
Use Promo Code
"WOLF5" for 5% Off
any Detroit Holster purchase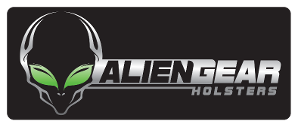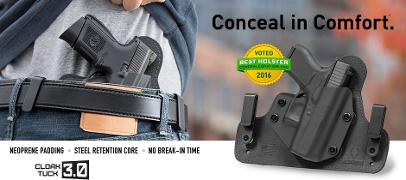 We are proud to craft the most comfortable and concealable gun holsters right here in America. As a concealed carry holster company, we pride ourselves in employing the finest craftsmen and women in the Inland Northwest. By keeping our business in the United States, we ensure quality is the number one ingredient used to create every Alien Gear Holster. This is how we started our business, and this is how we will continue to do business. Proudly made in America.