Your 2nd Amendment Right
A well regulated Militia, being necessary to the security of a free State, the right of the people to keep and bear arms, shall not be infringed.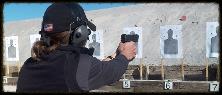 Who we are serving
Wolfcreek Training provides the residents of Eastern Ohio and Western Pennsylvania with concealed carry permit classes and Defensive Handgun training courses.
Mission StaTement
Wolfcreek Training is committed to providing excellence in Defensive Handgun training, in a fun, safe, low stress environment where you will excel in developing your skills without the added stress of a boot-camp style mentality and drill instructor attitudes.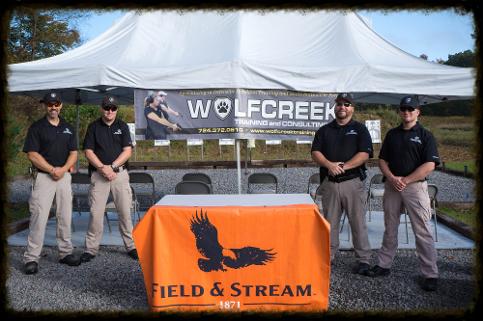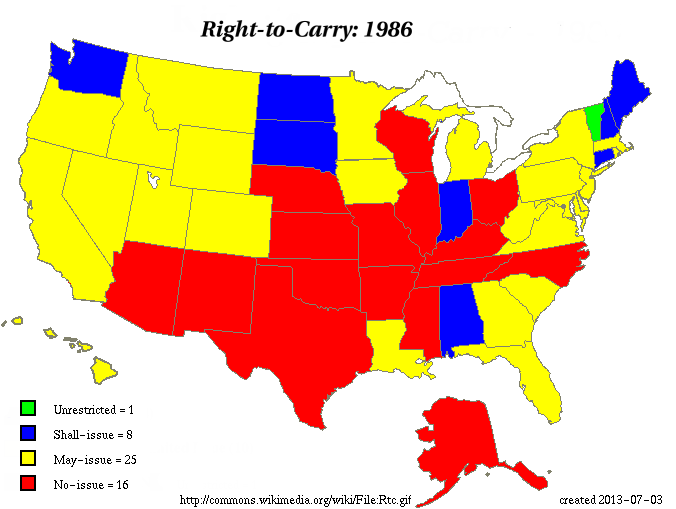 Quotes from our Founding Fathers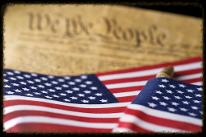 "A free people ought to be armed." -- George Washington

"Those who would give up essential liberty to purchase a little temporary safety, deserve neither liberty nor safety." -- Benjamin Franklin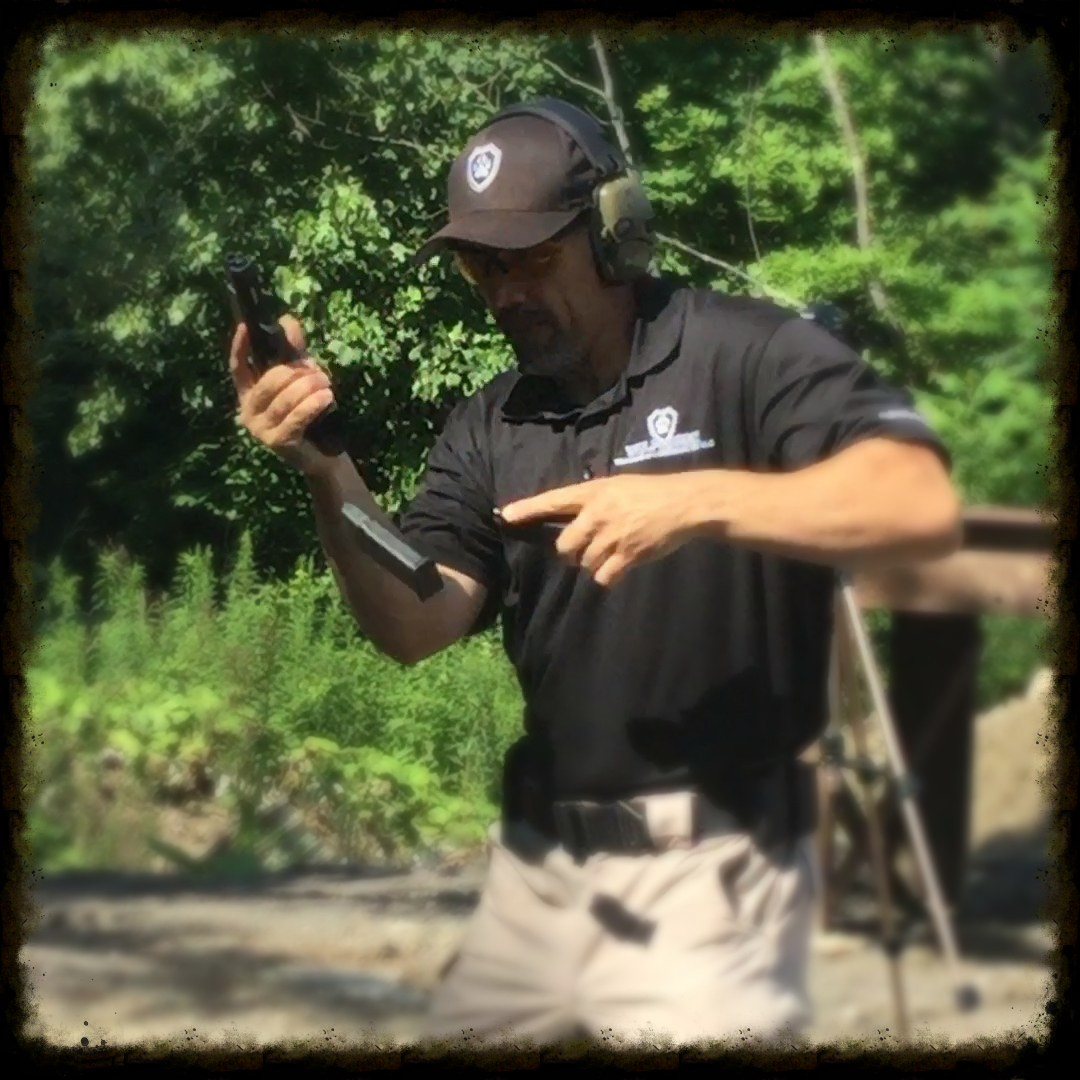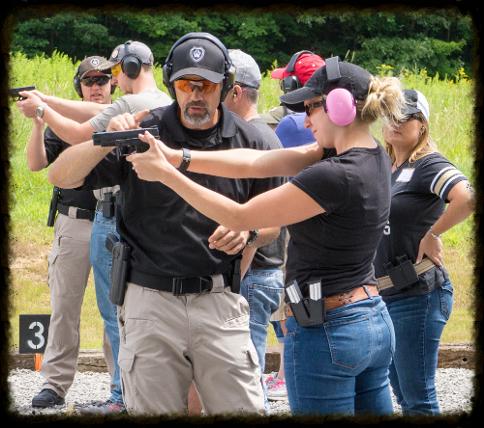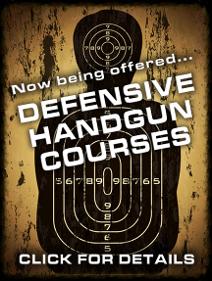 "My family and I had the pleasure of attending one of Matt's training sessions recently. His content, presentation style, and focus was very well received and appreciated by the 3 of us. We are looking forward to attending another one of his sessions."

- Rich T
Middletown, NJ
"Everything needed for your Utah CCW. Informative, upbeat and professional instruction. Great use of videos, humor, and personal experiences while covering the required materials."

-Doug,
Grove City, PA
"As a fractional airline captain who has attended many training courses, the CCW class presented by Wolfcreek Training was very professionally done. The 4 hours flew by and I would give this class a BIG THUMBS UP!!

-Eric, Canton, OH
Copyright © 2014 Wolfcreek Training and Consulting LLC All Rights Reserved.