$175 DEFENSIVE HANDGUN COURSE plus FREE GUN/EQUIPMENT PACKAGE RENTAL.
Give the gift that saves lives.
Save $100 on a Defensive Handgun Course gift certificate for Mom until May 31st.
MOTHER'S DAY SPECIAL DEFENSIVE HANDGUN COURSE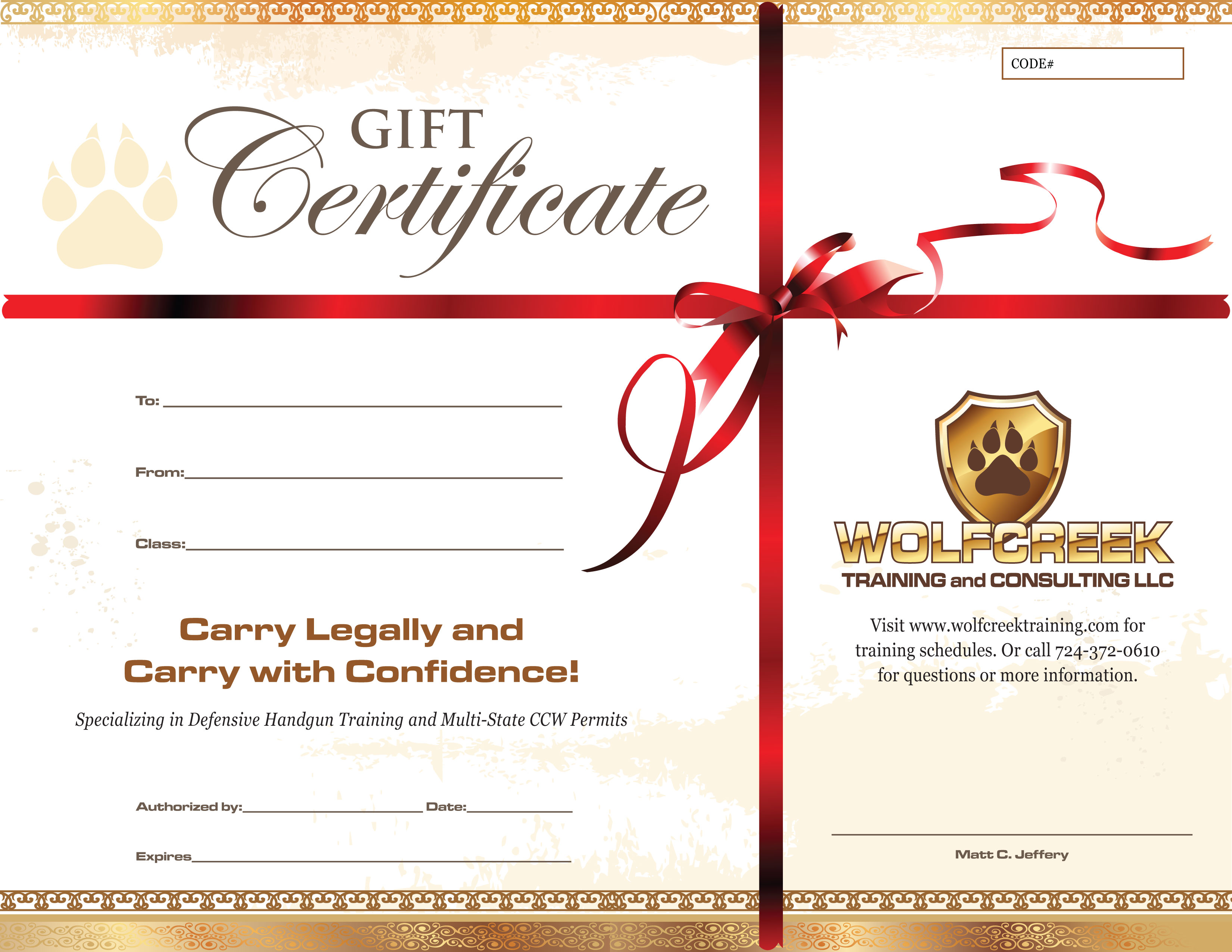 $ 175.00 USD
Give Mom the gift that keeps giving for many years to come.
SAVE $100!
Learn the fundamentals to engaging multiple adversaries and shooting under timed pressure. PLUS receive a FREE gun/equipment rental package!
Various levels are available. Visit the defensive handgun page for details.
Defensive handgun courses are held:
Wolfcreek Training Facility
3175A Scrubgrass Road
Grove City, PA 16127