"The rights of the people to keep and bear arms shall not be infringed. A well regulated militia, composed of the body of the people, trained to arms, is the best and most natural defense of a free country."- James Madison

MULTI-STATE CONCEALED CARRY PERMIT CLASS
Why would Pennsylvania residents want a Arizona non-resident concealed firearm permit in addition to their resident state permit?
Answer: The Arizona concealed firearm permit is one of the most widely recognized non-resident permits in the United States. If you add the Arizona along with your Pennsylvania permit it will allow you to carry in a total of 37 states. This class not only allows you more states to carry in but also brings you up to speed on self defense, stand your ground, castle doctrine, state and federal laws as well as prohibited areas.
Multi-State CCW/Firearms Safety Classes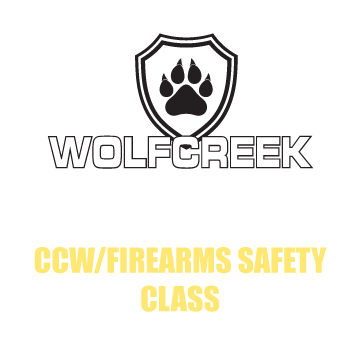 $ 50.00 USD
$50 non-refundable deposit is due at sign-up.
If you are not able to make the class, deposit is good for 1 year from the initial class you registered. Pay here for your deposit, but be sure to also fill out the registration form above. If you have a free certificate do not pay here but let us know in the comments section of the registration form.

NOTE: You are NOT registered until deposit is received.
MERCER COUNTY
Grove City, PA
DATES:

2019 Schedule coming soon
TIME:
6:00pm-8:30pm
PRICE:
$85.00 for AZ CCW packet
*AZ DPS fee is separate

If taking the Firearms Safety portion of the class only $50.00

FINGERPRINTS:
Will be provided for
CCW applicants
LOCATION:
Morris Gun Shop
1205 W. Main Street
Grove City, PA 16127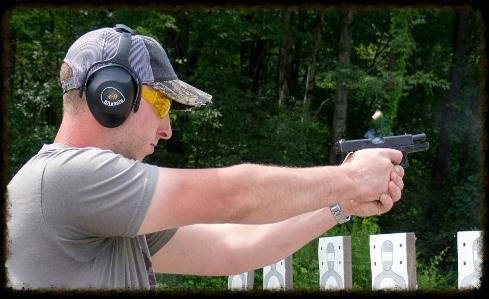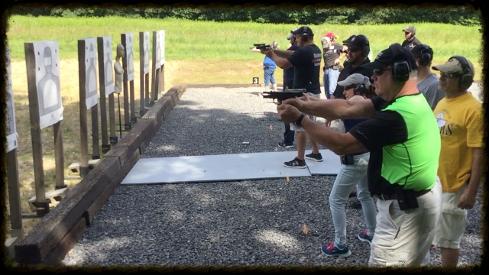 Copyright © 2014 Wolfcreek Training and Consulting LLC All Rights Reserved.